Today's topic is the American cruiser. When it comes to American motorcycles, what immediately comes to your mind? Anyway, what comes to my mind is the following look, then there are cowboys, leather jackets, Harley sunglasses, and American film gangsters ... This cultural imprint has been deeply rooted in people's hearts, it is no exaggeration to say that Harley motorcycles, like Coca-Cola, Hollywood, Apple, has become one of the important symbols of American culture.

American motorcycles seem to be the most characteristic motorcycle department, the most individual and maverick of several major schools, just like American cars, also considered a school of its own, full-size American SUVs, pickup trucks and MPVs are the representative models of the American brand culture, the common characteristic is the word "big", and American heavy machinery also inherited the American in the field of car wild side. American heavy machinery also inherits the wild side of the American people in the field of automobiles.
In the world of motorcycles, it seems that American motorcycles only focus on cruisers, and American cruisers feel the most profound and connotative in motorcycle culture, so people who ride American motorcycles tend to have more aura to hold the Harley type of motorcycles; just like some male celebrities in the entertainment circle like to drive Mercedes-Benz G, Harley type of motorcycles are also their favorites. Europe and the United States have more stars who like to ride Harley, the most widely celebrated is Keanu Reeves, a heavy enthusiast, who even funded the creation of a private studio to do high-end custom modification of locomotives. In summary, the characteristics of American motorcycles are, heavy cruisers, and hippie style, the body frame is super long, but the rear end is very short.

As one of the top three brands of American motorcycles --- Harley. Harley-Davidson, its booth is undoubtedly the largest of the three brands. Harley is also a century-old motorcycle brand, founded in 1903, which is even older than many famous car brands, such as BMW. BMW's first motorcycle was built in 1923, while Honda is the leader of the motorcycle industry, but Soichiro Honda started his two-wheeled business after World War II, so Harley's long history and deep cultural heritage are not comparable to other motorcycle brands.
Harley booth brings its wide range of cruiser models
Huge advertising panels, comparable to the BMW K1600GTL, Honda GoldWing Harley models Avenue Glide Stree Glide and Road King.
Naturally, Harley also brought its Tri-Glide and Freewheeler models on three wheels.
I love this army green Bobber, which reminds me of Team America's ride.
Once the memory of the Prince car style.
The Glide series, the highest level of Harley Touring, basically starts at 2.7W Euros, which is more expensive than many A-class bikes.
 One of the important features of the Harley brand is that the engines are V2 air-cooled.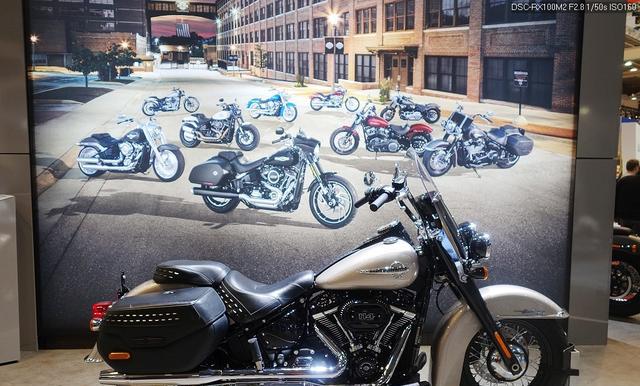 Every brand has its classic heritage Slogan, Harley is Live Your Legend. every Harley rider is a person with a story, worthy of writing their legend.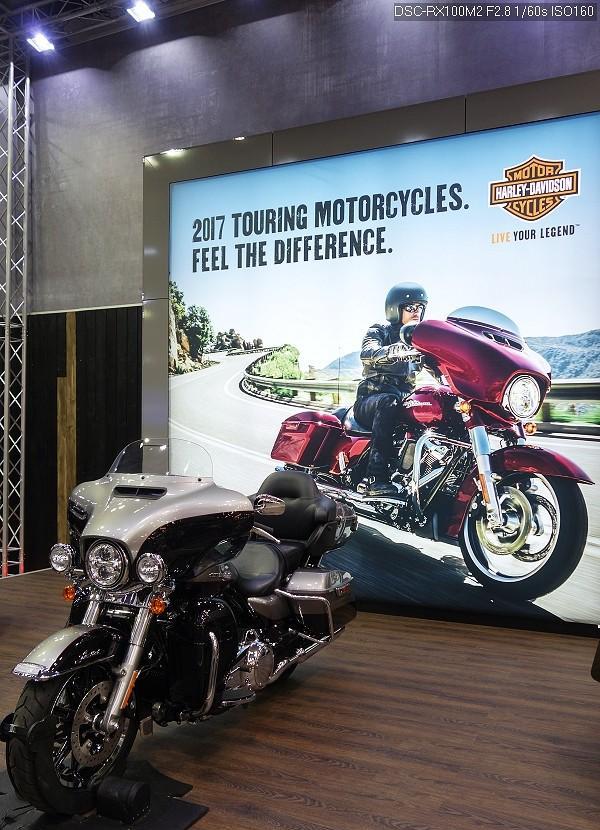 As a century-old motorcycle brand, Harley naturally also brought a classic car show car, estimated that the senior Harley fans should know it.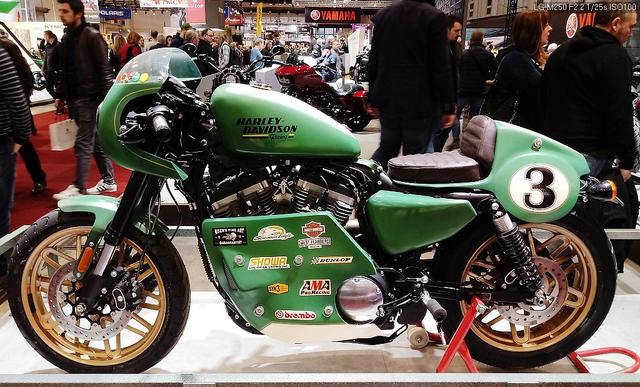 Since 1909, when Harley released its first V2 engine, the V-Twin, the 100-year-old Harley has launched a total of nine large-displacement twin-cylinder engines, a very distinctive feature of the motorcycle industry compared to the sweeping changes in the automotive sector.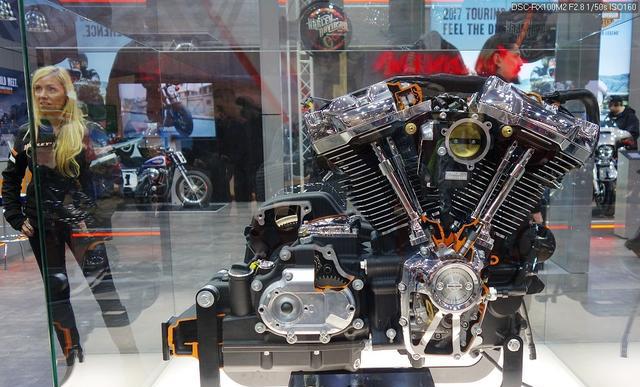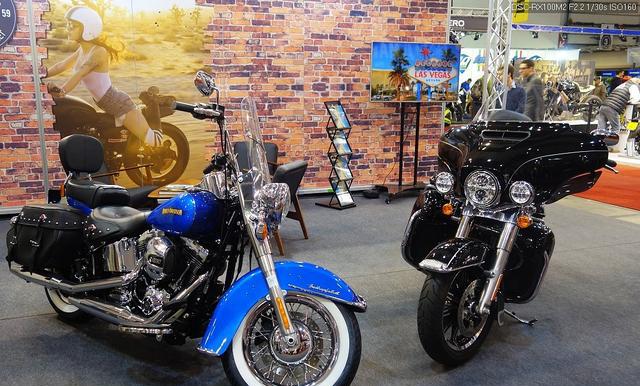 The motorcycle's front integral windscreen is dominant, the side box is streamlined, and the stillness creates a state of readiness to run.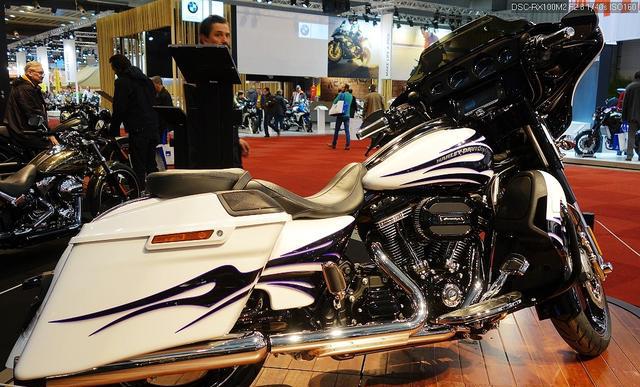 The motorcycle seat is like a small leather couch and I have to say that the cruiser has the most comfortable riding comfort of all motorcycle types.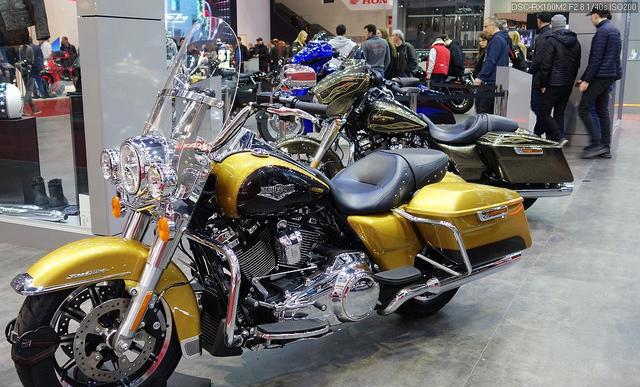 The large plastic windshield on the front of the car forms a unique style of Harley, very different from the competing models of BMW and Honda.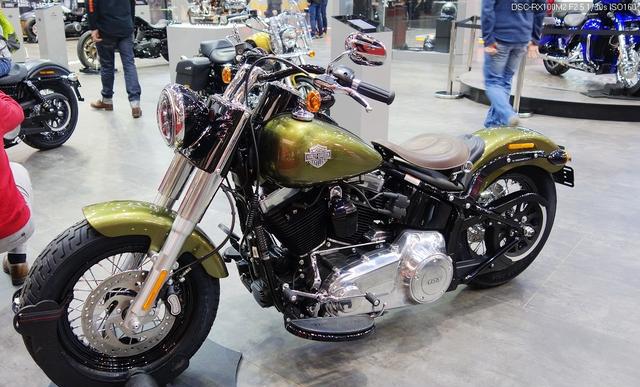 Harley itself is a combination of mechanical and wild, and something that men aspire to inside, to see the nakedness of the body, more mechanical sense and sense of power.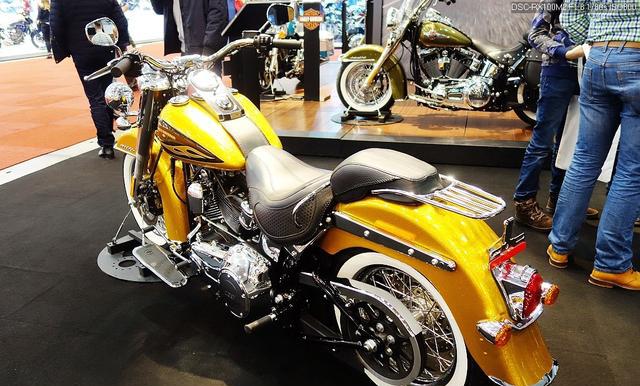 A variety of styles and pulley drives are also a feature of Harley.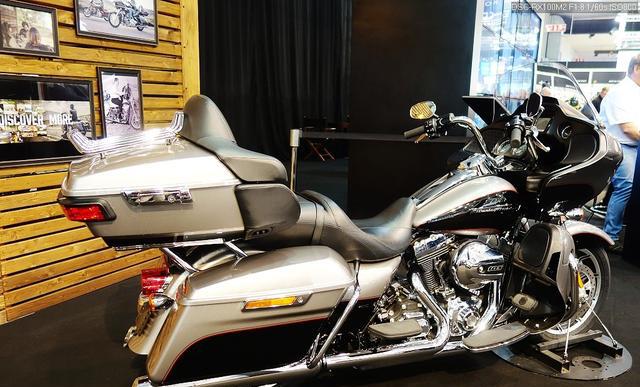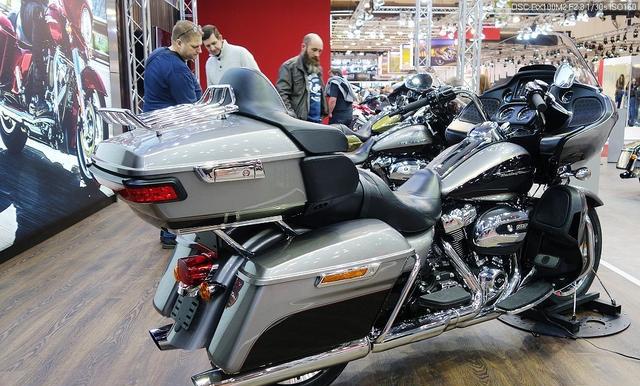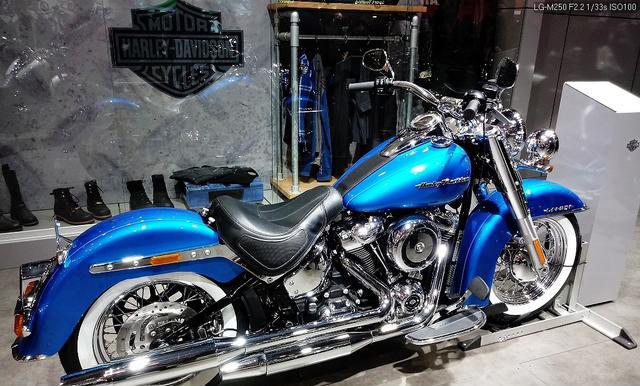 White paint is popular and common on cars, but white motorcycles seem to be relatively rare.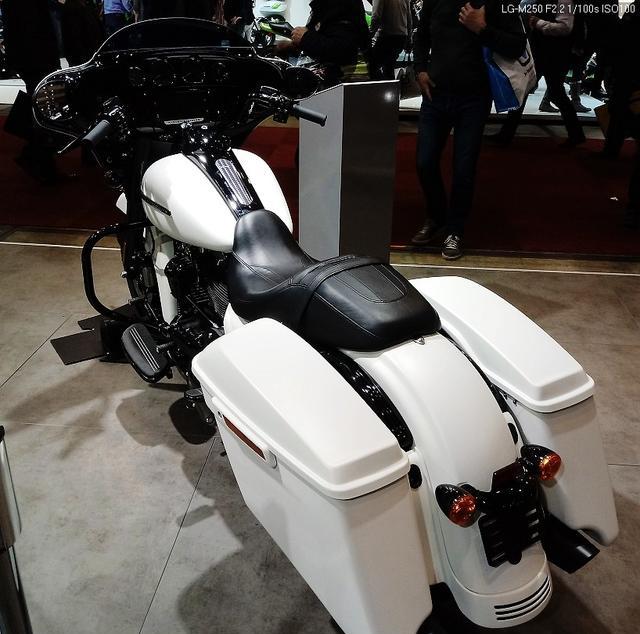 Luxury three-wheeled motorcycle.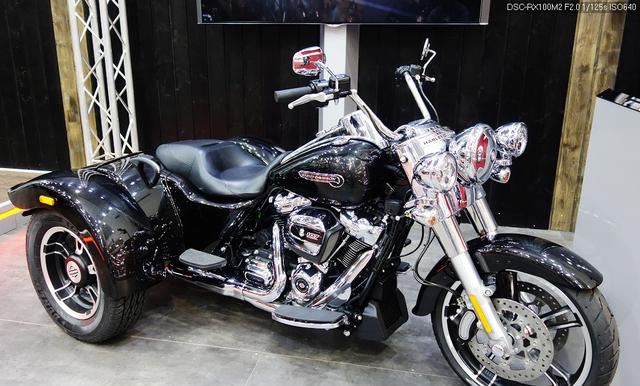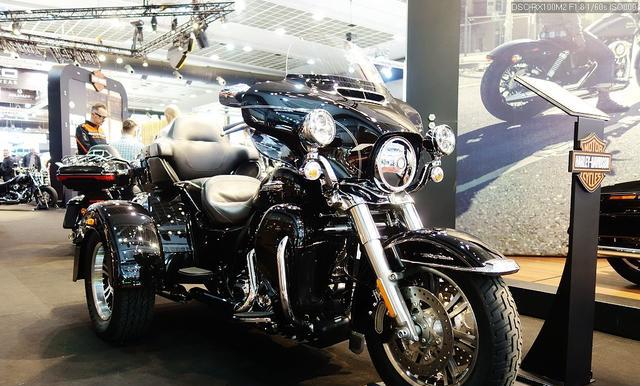 If you add a simple lightweight removable rain cover, that is the street mobile three-wheeled motorcycle.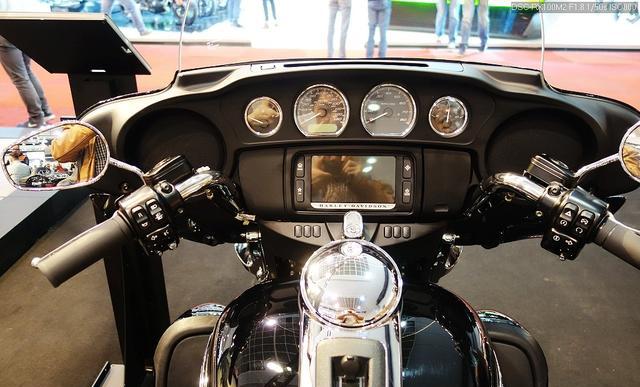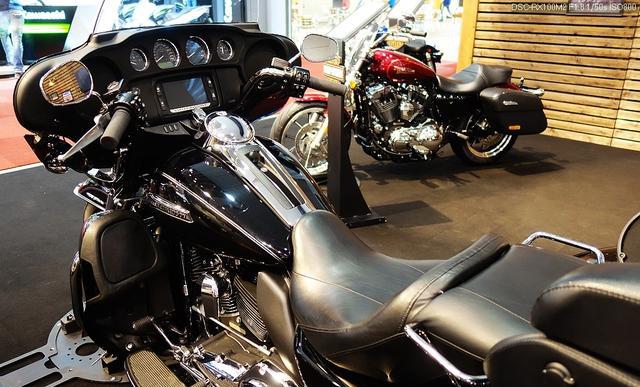 The second American brand, Indian Motorcycle Manufacturing Company, is an American motorcycle manufacturer founded in 1901, even before Harley. It is probably because Harley is so eye-catching and prestigious that many people know much less about the other two American brands.
The seat cushion and exhaust insulation design look particularly exemplary.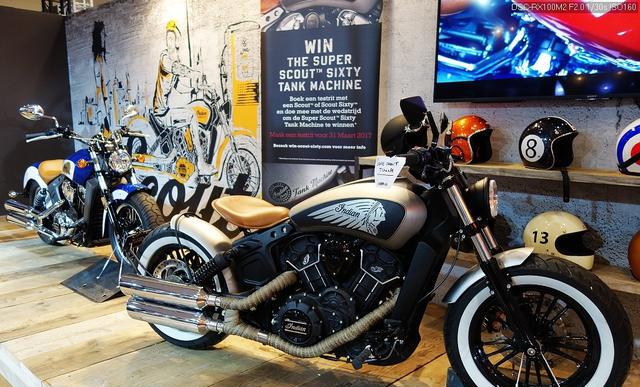 The booth was not large and there were not many models, but it was very popular with the visitors.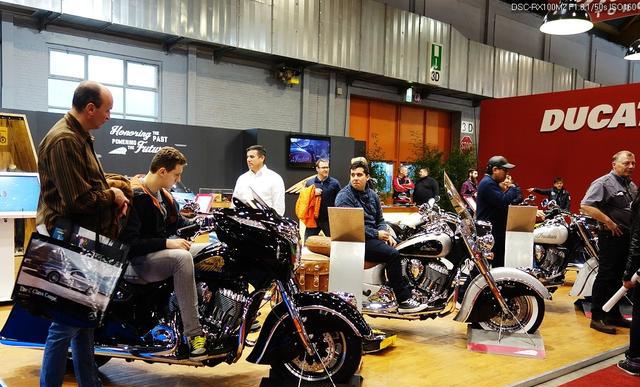 Too vintage model, accessories are very Indian indigenous elements of the design sense.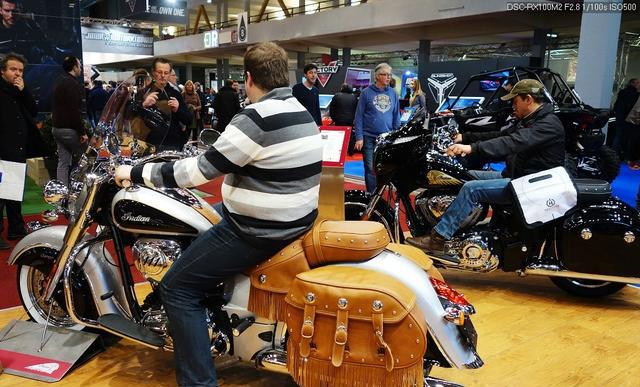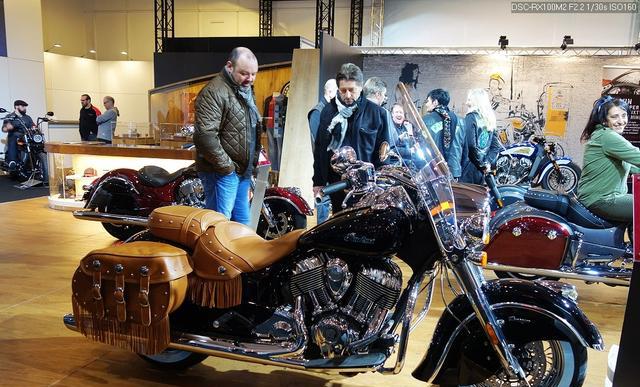 What an artful motorcycle V2 engine, and crystallization of industrial art.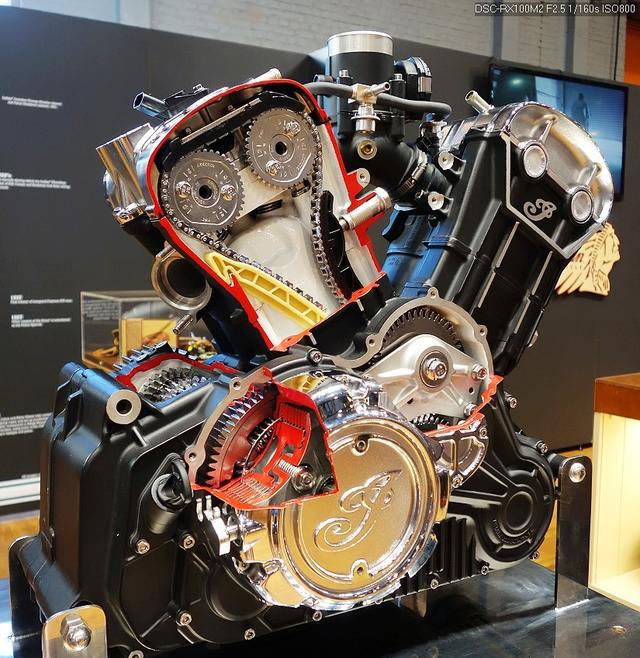 Motorcycle riding jacket in line with the brand's style.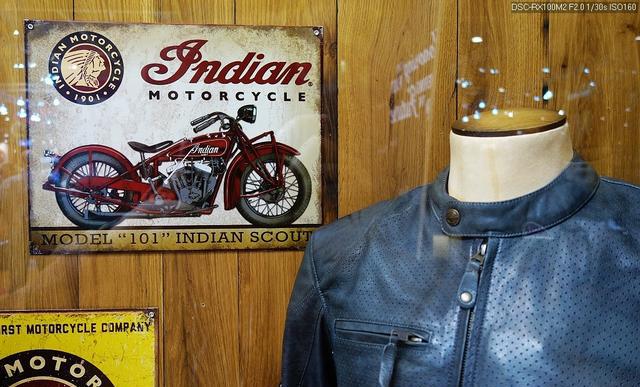 With the same blue motorcycle helmet and body color, that is simply handsome.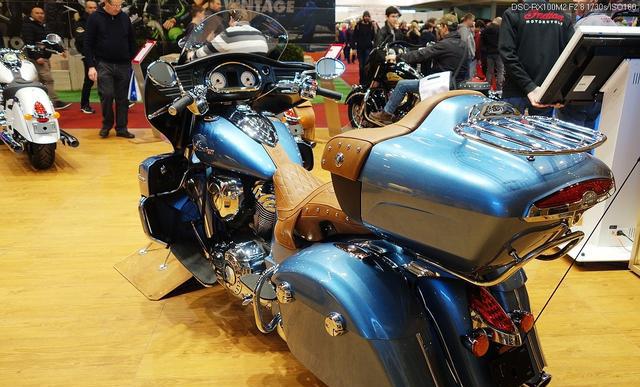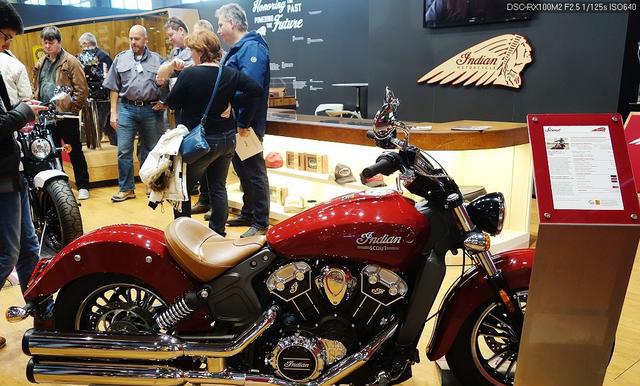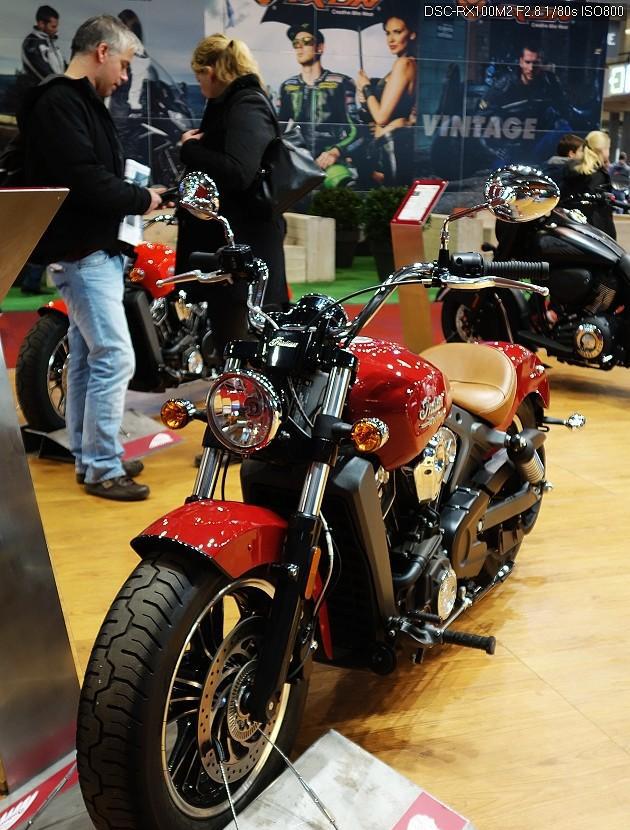 There are also top models similar to the Harley Glide.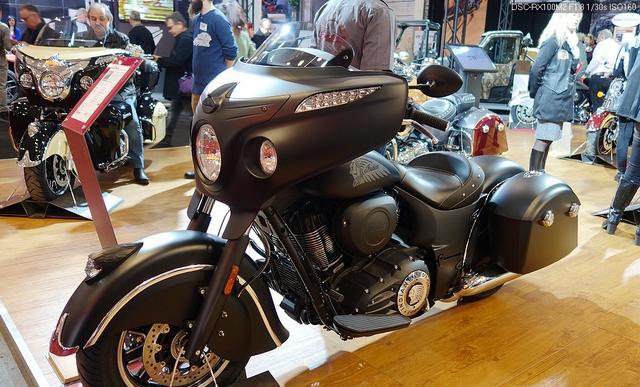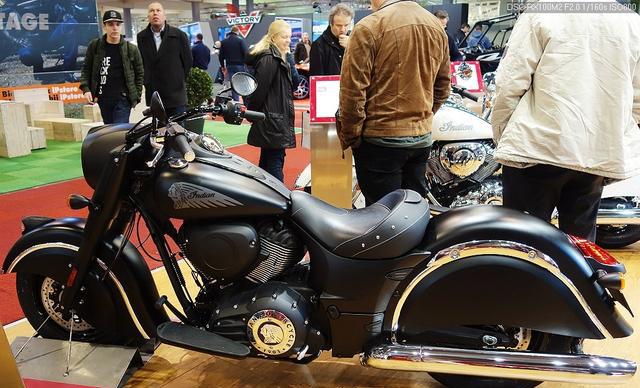 The third brand of American motorcycles, Victory Motorcycles, is a young brand founded in 1997, and its parent company is Polaris Industries.
The Victory brand is indeed designed to compete with the design of Harley motorcycles, so it's no wonder that the Indian motorcycle above has chosen a more brand-specific route.
As a niche brand, the show was still very popular with visitors.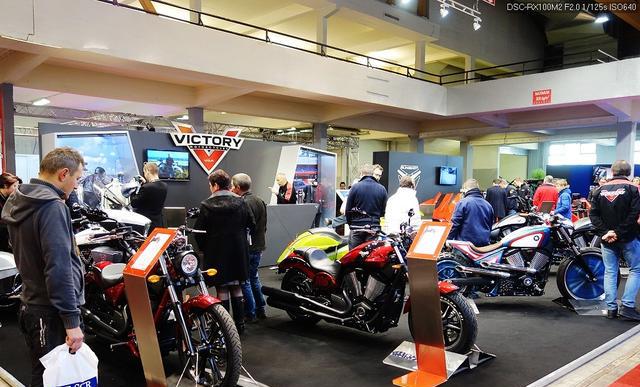 This is very technological, but also a little dreamy feeling, like a science fiction movie motorcycle.
That is handsome and cool, no wonder a man like American motorcycles, not necessarily to have, but the heart of the like is unreserved.