In India, one of the Southeast Asian markets with a large number of small exhaust models such as curved beam bikes and scooters, the local official Honda BigWing recently released a teaser trailer that reads "FORMIDABLE", meaning a powerful model and the first three letters FOR make us think of the FORZA line.
"FORZA" stands for Honda's large pedal (maxi-scooter) series, which is a more sophisticated and luxurious model set.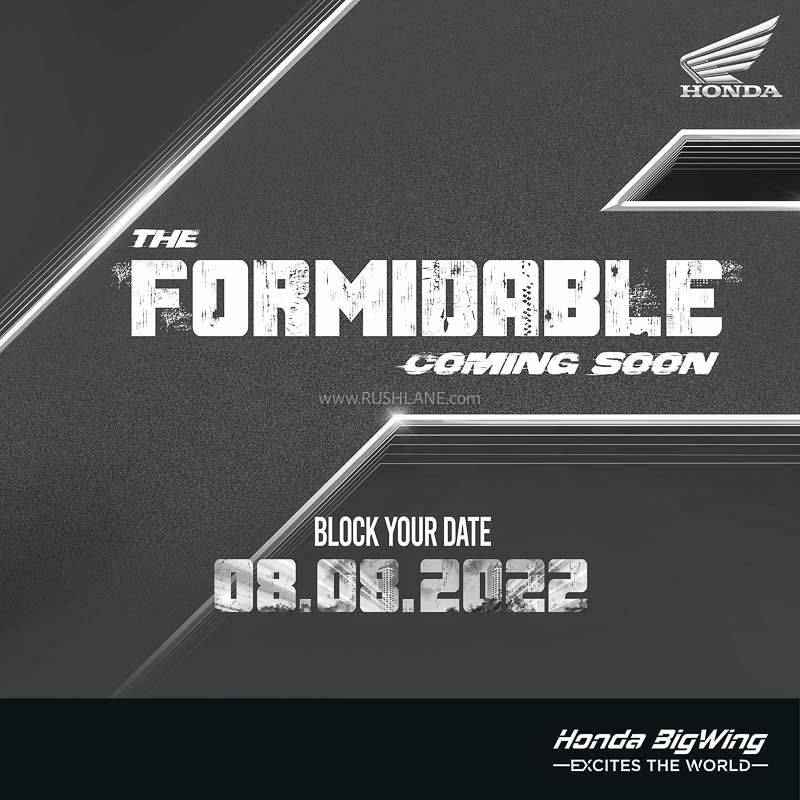 In terms of the scooter models sold locally in India, there are mainly only two exhaust engines, respectively the 125c.c. Grazia 125, Activa 125 and 110c.c. Activa, Dio. Although sales are also very bright, even making Honda the second highest-selling brand in India, but the increasingly hot market, such models may not have to meet. Because people are also becoming interested in electric vehicles, some more advanced products will inevitably be introduced into the market.

Honda's scooter models sold in India are mainly 125c.c. and 110c.c. exhaust.
Although the direct import of the existing product FORZA125 will be the most time-saving way. However, according to local media speculation, the current 125, and 110 models have been quite diverse and should want to go in the 150-155 level to compete with Yamaha Aerox 155, APRILIA SXR 160, plus Yamaha also saw the success of the Aerox155, will also plan to import NMAX155.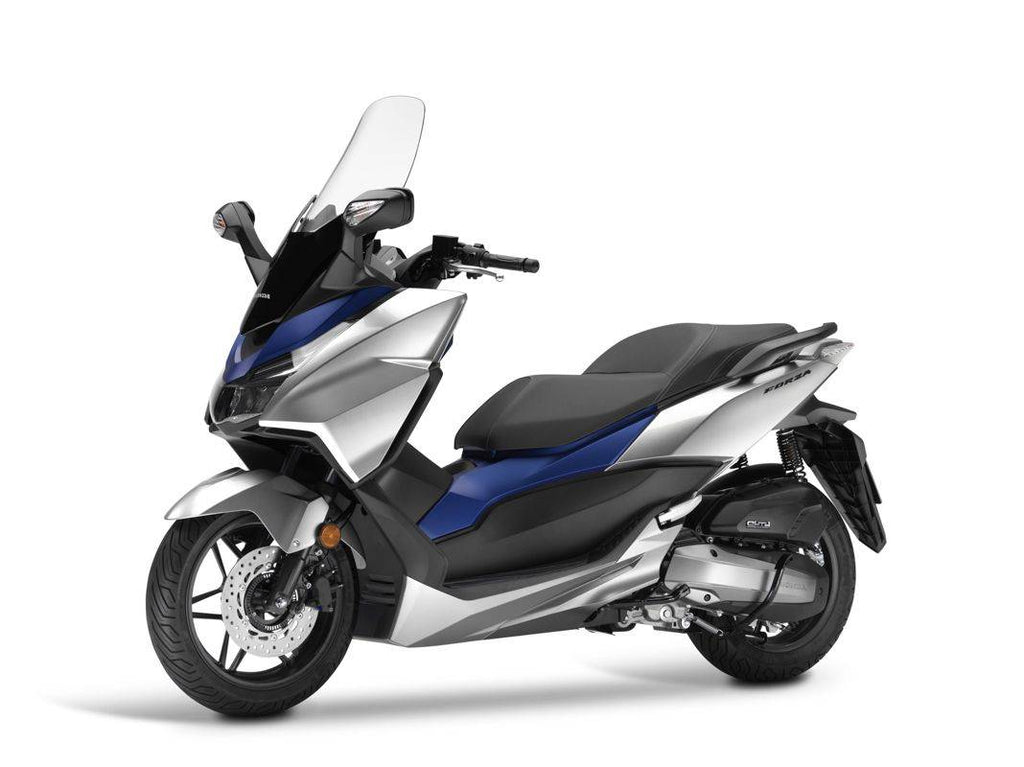 Although the import Honda Forza125 is the most economical, there are many competitors in the same class.
If it is launched in the way of Forza150, then it is presumed that there is a great chance that it will be equipped with the eSP+ engine of PCX150 and ADV150 in the past, and it will be launched with a body size similar to that of Forza 125, and it will have a power level of about 14-15PS and inherit the high quality and exquisite equipment of Forza series. However, from the current preview, we can only know the detailed vehicle specifications after the official release on 8/8, after all, this will be a brand new car.